A day like today but in 1998, Córdoba was paralyzed before the final that would mark a before and after in the history of Cordovan football. Talleres and Belgrano, matadors and pirates, albiazules and celestial, would face each other in the "End of the Century".
It went to matches back and forth. In that 1997/1998 season, the B Nacional had 32 teams and was divided into 2 zones of 16. The best 8 went to the championship stage and the rest to the permanence stage.
the first leg It was held on Wednesday, July 1, before 35,000 people in the old Chateau Carreras. In a very close game, the T took the victory at 38′ of the complement with a goal from "Cachi" Zelaya.
in the second legten minutes from closing, the T won it with a goal from Albornós and touched the sky with his hands, but Belgrano reacted and turned it around with goals from Carnero and Sosa, making the definition to the supplementary. In the extra time no advantages were taken and the promotion was defined by penalties.
Talleres defeated Alberdi's team 4-3, with a goal from a former Belgrano, Roberto "Lute" Oste. Her name, without a doubt, was tattooed on the albiazules hearts. "The Champions" were commanded by Ricardo Gareca and the team included great players such as Diego Garay, Daniel Albornos, Ramón Medina Bello, Mario Cuenca and Javier Villarreal.
"That goal was a before and after in my life. I never thought that I was going to have to define a final like that. Talleres fans continue to fill my heart day by day, "Oste said a few years ago, when he inaugurated his mural in La Boutique de Barrio Jardín.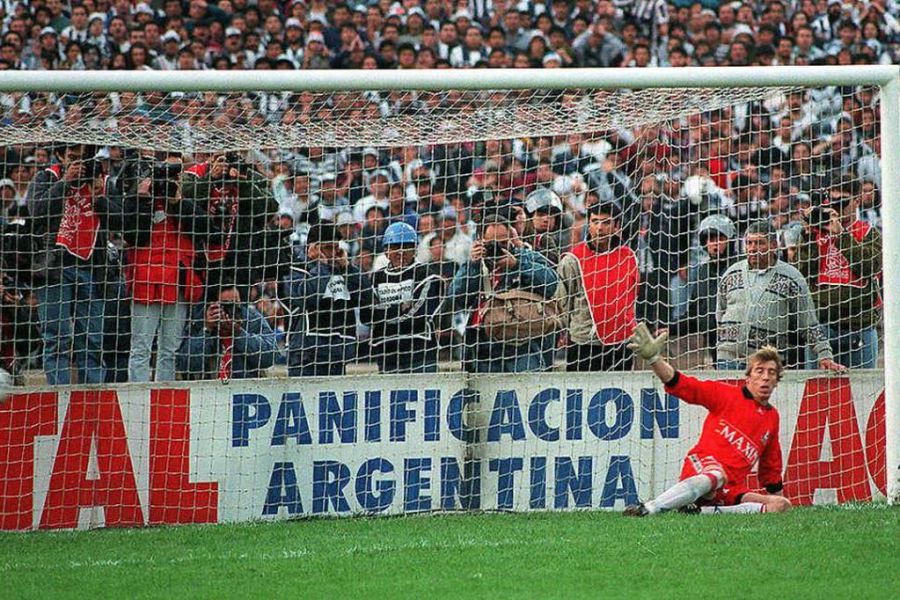 It should be noted that the second promotion ended up being Belgrano, who later won the Reduced Tournament against Aldosivi.
Currently, the T is the only club in the world that achieved promotion and the following year became champion of an international title (Conmebol Cup 1999). In addition, the Barrio Jardín team has not lost an official match against B.
The formations of the final:
• Workshops: Mario Cuenca (c); David Diaz, Horacio Humoller, Jose Maria Rozzi; Andrés Cabrera, Javier Villarreal, Fernando Clementz; Daniel Albornos, Diego Garay; Jose Zelaya, Ramon Medina Bello. DT: Ricardo Gareca.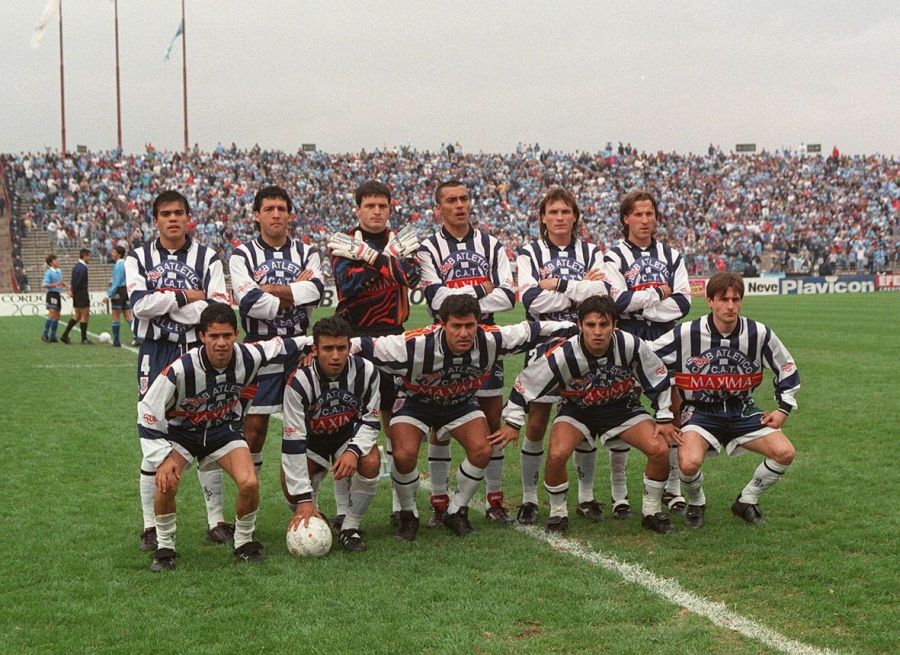 • Belgrano: Bernardo Ragg; Cosme Zaccanti, Diego Alarcón, Hernán Medina, Norberto Testa; Horacio García, Adrián Ávalos, Guillermo Guendulain, Hernán Manrique; Luis Sosa (c), Cristián Carnero. DT: Ricardo Reza