Few environments can guarantee us to achieve kilo silversides and more on a fishing excursion. And although in our sport each guarantee is relative, fishing in Berisso is almost a purchase ticket for big tuna on the other side of the line, and, without a doubt, from now on the best thing will come for fishing this species in the Rio de la Plata.
As Fernando Sánchez, one of the references we have in the estuary, told us, at the moment, fishing is taking place between 12,000 and 15,000 meters from the coast, in the deepest part of the river. Although not all the days are the same, the fishing is quite good, with days of abundant bites and others where it costs more, although the quality is always there. A few kilo specimens were caught over the weekend, with an outstanding 1,300 kg. It should be mentioned that the pejerrey is not like the one from the lagoon, it is not acardum, it eats past and the pike generally occurs far away, so, at the moment of the dunk, it is an explosion in the water and a run around everywhere. No matter the weight, the fight is assured in this area.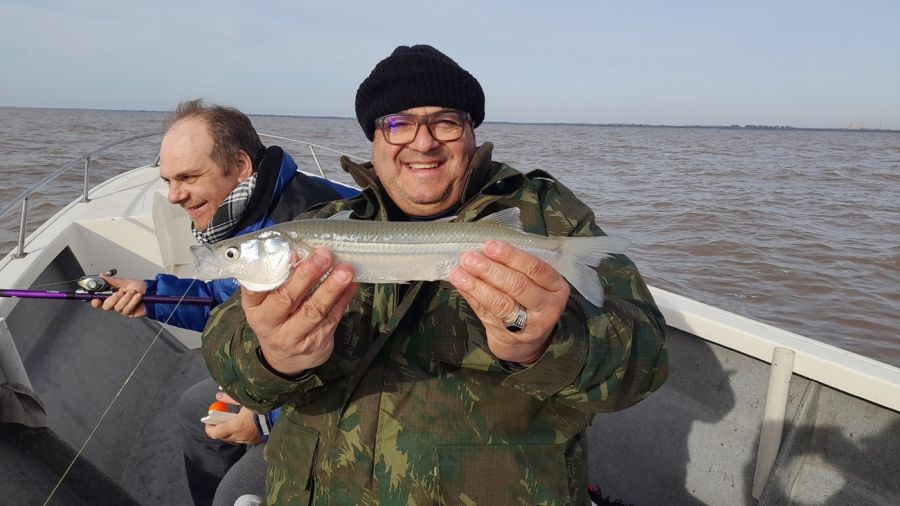 Fernando remarked to us that much of the success is in the equipment, something key, being recommended the use of lines with two buoys with whiskers, reels loaded with multifilament and telescopic rods of around 4.00 to 4.50 m. The difference between nylon and multi is very noticeable when you have to nail them far, since nylon tends to dive, and multi stays well up, making the nail more effective.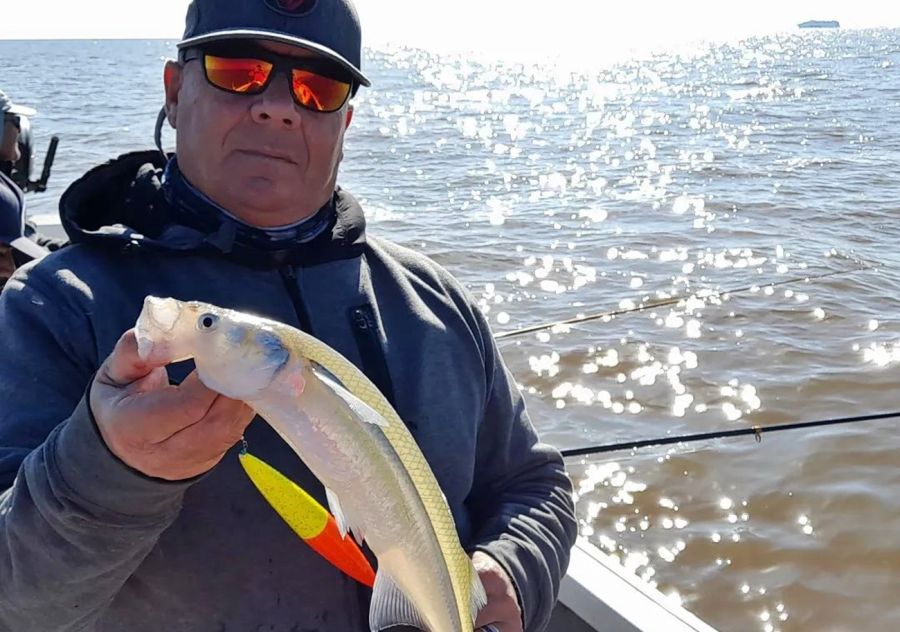 As bait, live and salty mojarra works very well, with the detail that sometimes salty fish performs better on a 2/0 hook. The mojarra must be of an interesting size, large for the river. The snoods do not go beyond 10 to 20 cm. The mustache, as always, is the one that pays the most, with eight out of ten stuck on it.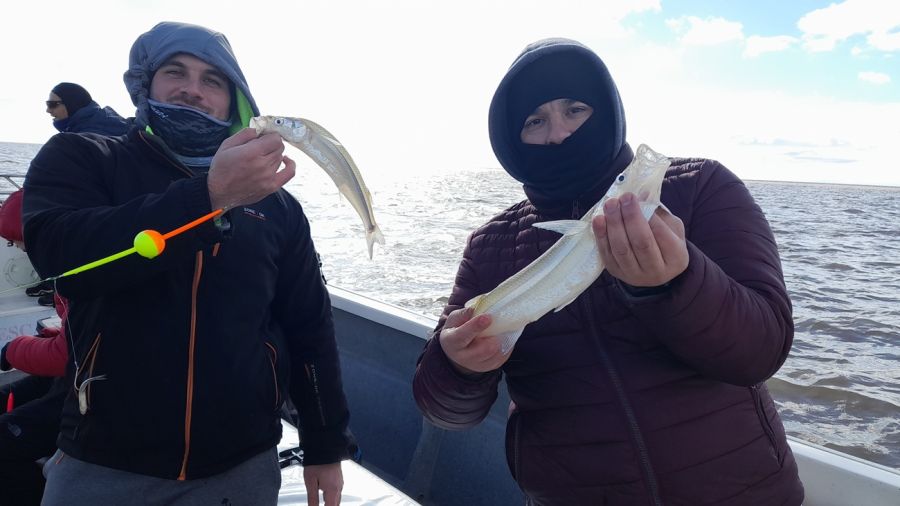 Do not doubt it, the appointment with the great matungos of the Río de la Plata is in Berisso. When you have a good fish on the other side of the line, you will give us the reason for having recommended this destination.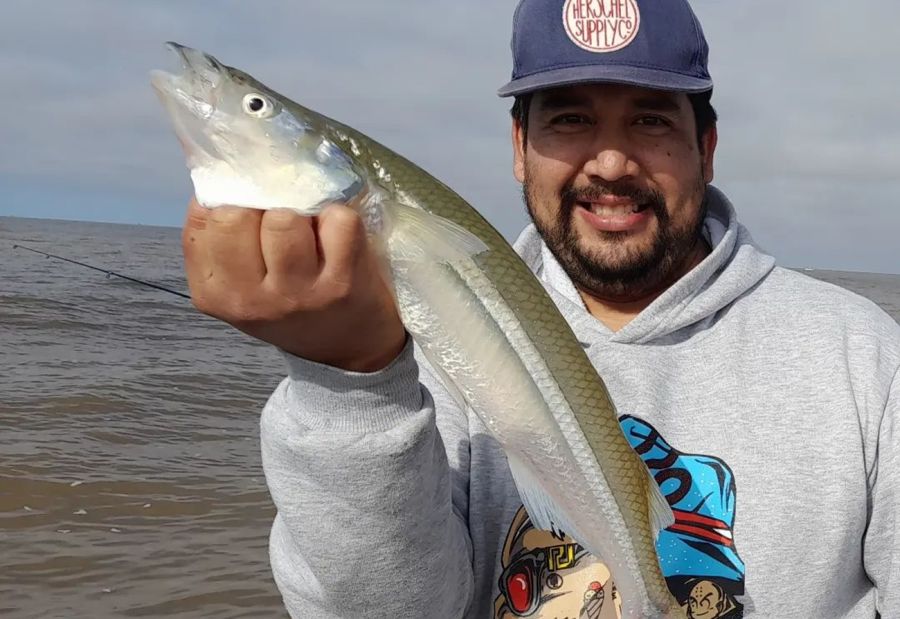 Services:
High Fishing by Fernando Sánchez. Tel.: (011) 5379 8430. Daily departures from 8 a.m. to 4:30 p.m., in an 8-meter boat with 125 HP, for 5 people, a comfortable and safe boat.