this Sunday, Silver river receive a Argentine Juniors in a very special game because the fans of Millionaire They will return to the Monumental stadium for the first time this year and after the remodeling, it carried out an extension that expanded the capacity and it will be full. besides, It will be the presentation of Martín Demichelis as DT of La Banda before his fans.
The match will start at 7:15 p.m.will be led by fernando rapallini and televised by ESPN Premium.
How River arrives to receive Argentines
The field of the Núñez team will receive more than 80,000 River Plate fans, and in addition, in the previous one there will be a tribute ceremony to Franco Armani, Roberto Ayala and Pablo Aimar for winning the World Cup in Qatar and in which exglories of the club will participate, for which reason there is speculation about the Return of Daniel Alberto Passarella.
As for football, Micho recounted with Agustín Palavecino, who left behind a muscular problem in the back of his left leg that sidelined him from the preseason in Miami, and could have minutes. At the same time, Hector Martinez He also overcame patellar tendinopathy and would occupy a place among the substitutes. For now, everything indicates that Demichelis will repeat the eleven that fell to Belgrano.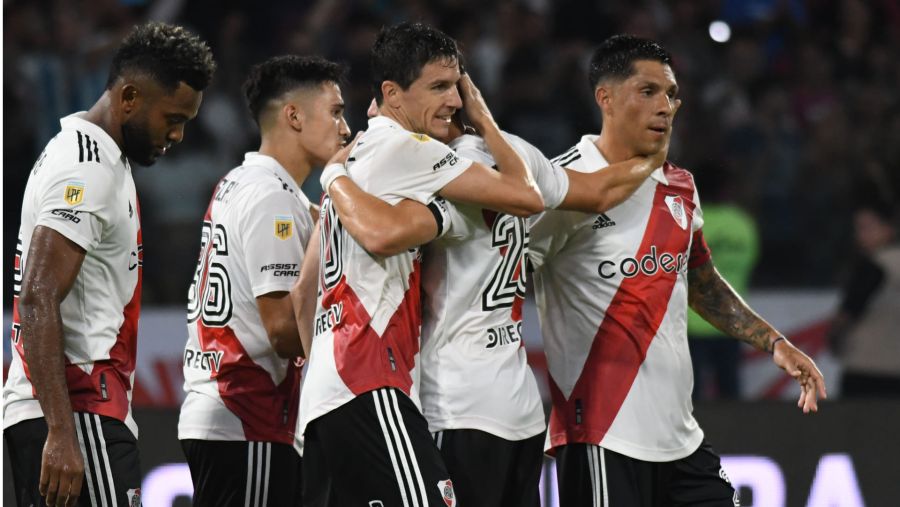 How Argentinians arrive to visit River
Argentine Juniors comes from getting a great win at home against Racing 1-0 and remains undefeated with four points so far in the tournament. In the last commitment he lost to the newcomer Santiago Montiel -ex-River and Gonzalo's cousin-, who saw the red. Anyway, Gabriel Milito will have a provision to his usual headlines once.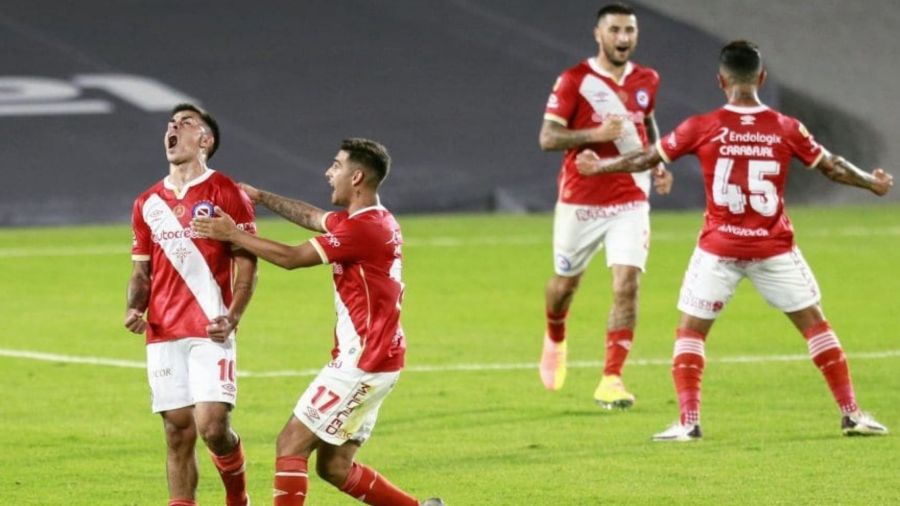 River Plate vs Argentinos Juniors: the probable formations
Silver river: Franco Armani; Andrés Herrera, Jonatan Maidana, Enzo Díaz, Milton Casco; Enzo Perez, Rodrigo Aliendro; Pablo Solari, Ignacio Fernández, José Paradela; and Miguel Borja. DT: Martin Demichelis.
Argentine Juniors: Federico Lanzillota; Kevin MacAllister, Miguel Torren, Lucas Villalba, Luciano Sanchez; Thiago Nuss, Franco Moyano, Rodrigo Cabral, Francisco González Metilli; Gabriel Avalos and Gaston Veron. DT: Gabriel Milito.