the young man leandro rodriguezgrandson of the famous American actor robert denirodied from ingesting pills containing fentanylhis mother said today, Drena DeNiro.
"someone sold him pills that have fentanylthey knew what they were doing and sold it to them anyway", said the woman on her Instagram social network account.
In addition, he pointed out: "For those people who alter those damn pills, and sell them, my son is gone forever."
What is fentanyl
He Fentanyl is a synthetic opioid up to 50 times stronger than heroin and 100 times stronger than morphine.. "As little as two milligrams of fentanyl, the small amount that enters the tip of a pencil, is considered potentially lethal," the Drug Enforcement Administration (DEA) reported.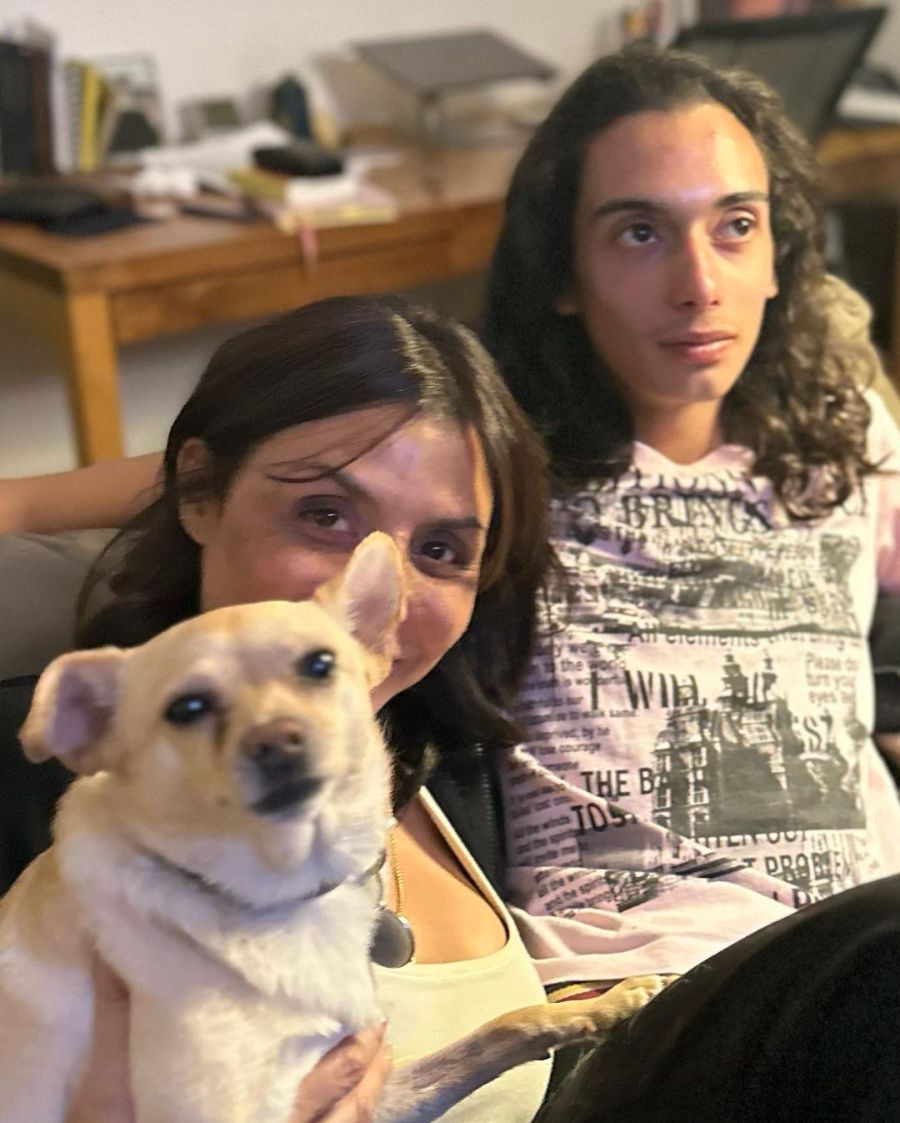 The tragic death of Leandro Rodríguez, grandson of Robert De Niro
The 19-year-old was found dead by a friend in his New York apartment, where police found the pills with fentanyl and other narcotics.
"You didn't deserve to die like this, but I can only believe that God needed a strong and powerful angel in his army." the woman wrote.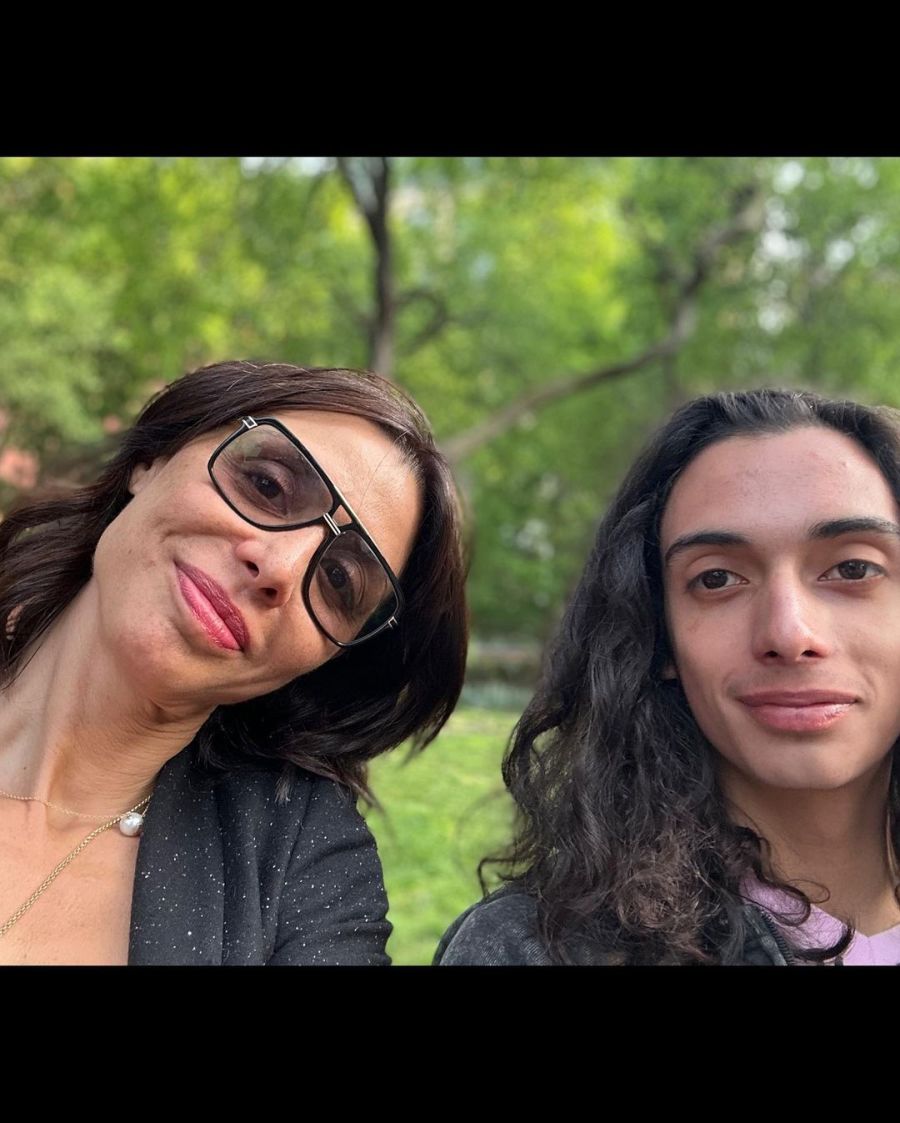 The Hollywood starFor his part, he will be deeply distressed by the death of his "beloved grandson." On Sunday he was photographed as he was leaving his house on the Upper East Side on his way to the funeral home, where he went with Drena and Carlos Mare, Leandro's parents.
erectile dysfunction