The news that all fans of the Argentine National Team want: will play two friendlies in our countryin the next date fifa. The date will be March 21 and 28, unfortunately both will be played in Buenos Aires by decision of AFA.
"There is news from the Argentine National Team and it is that we confirm that the two games that will be played in March will be in Buenos Aires, there will be two and not one as planned"he claimed Gaston Eduljournalist from T&C Sports. And he added: "will be present Lionel Messi and all the world champions plus the injured who weren't there".
The venues for both matches are discussed between the stadium of River or the one of Mouthalthough it is not ruled out that the two largest teams in the country host one match each.
In addition to organizing these friendlies to celebrate the victory in the Qatar World Cup with the Argentine public, the idea is to summon several footballers such as Giovani Lo Celso, Joaquín Correa and Nicolás Gonzálezadded to the stars as Leo, Angel Di Maria, Emiliano Martinezamong others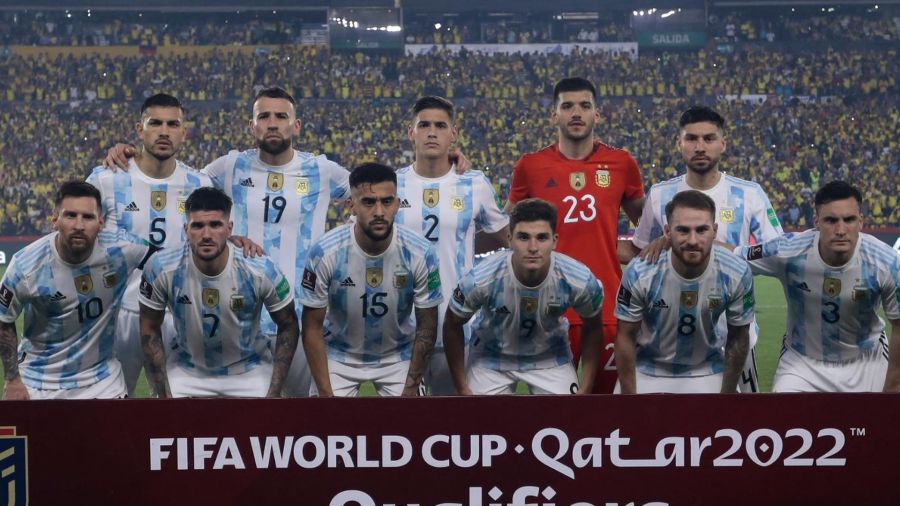 Chiqui Tapia awaits the signing of Scaloni
Chiqui Tapia made the announcements in the spa 14 of Punta Mogotes, in Mar del Plata, during a World Cup exhibition act that was shared together with soccer player Thiago Almada.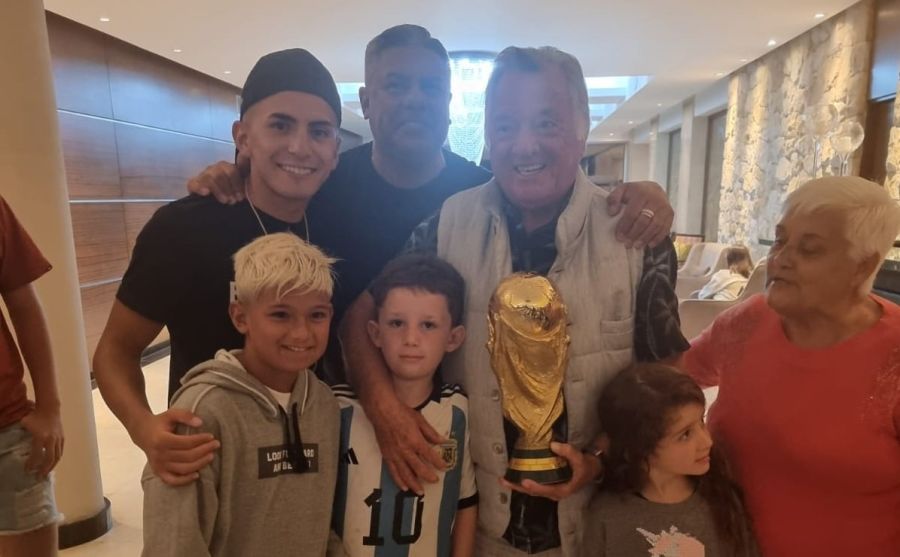 "We are waiting for Lionel (Scaloni) to come sign", said about the coach who remains at his residence in Mallorca.